..And that Love will Live on and never leave...
My mother was the prettiest woman i ever saw, with those blue eyes that would pierce right through you. I was mama's first born and the apple of her eye until my little brother, aaron came along.
My mama devoted her whole life to us and wanted our lives to be happy ones. Our world was turned upside down on Dec. 23, 2003 when mama was involved in a head-on
collison that almost took her life. She was airlifted to Duke hospital in N.C. and the doctors worked miracles to save her life with God's help. You see, my mama was not ready to go to heaven, yet. She still had work to do here. The doctors performed numerous surgeries on her left arm, hip, leg and foot and on her beautiful face. Her stay in the hospital was about a month and with the help of a therapist and her family she was able to walk again, but with a limp. We were so thankful to have her home again with us even though we knew she would never look the same, But to us she would always be so beautiful. My mama started attending church with grandma gladys and later accepted the lord as her saviour and was baptized. This was such a blessing to us. On Oct.8, 2005 my mother passed away in her sleep. I know she is in heaven now with jesus and grandaddy carl, uncle gary, our little cousin lucas and all our loved ones that have gone on before. My family and i will forever remember the love and the sweet memories we had with my mama. She will always be in our hearts. I love you, mama and miss you so much.
Your Daughter,

Jessica Reigh

We go through life so often
not stopping to enjoy the day
And we take each one for granted,
as we travel on our way
For in your pain and sorrow,

an angel's kiss will help you through.
This kiss is very private,
for it is meant for only you.
We never stop to measure,
anything we just might miss.
But, if the wind should blow by softly,
you'll feel an angel's kiss.
A kiss that is sent from heaven,
a kiss that is very special,
from someone that you love.
So when your hearts are heavy,
and no one can console you,
remember once again....
About the ones you grieve for,
because you sadly miss,
And the gentle breeze you took for granted,
was just an angel's kiss.

"We found this poem in some of Pam's belongings"
HELLO MOM!!

"JESS & AARON"
"MICKEY WAS ALWAYS YOUR FAVORITE CHARACTER"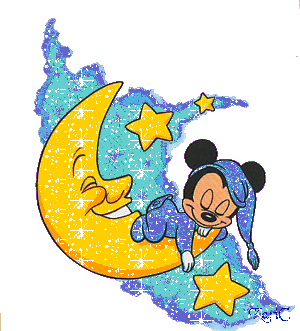 GOODNIGHT ~~ SWEET DREAMS





The Happy Bunny!!!!!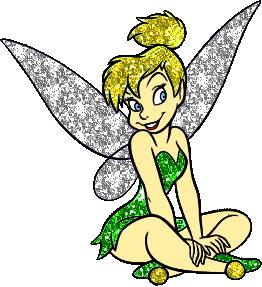 TINKERBELL
"ANGEL WATCHING OVER US"
"HOLES IN THE FLOOR OF HEAVEN"
Some say there are holes
in the floor of heaven.
Our loved ones who have
passed send us tears of joy to
let us know we are in their thoughts.
FORGOTTEN? ---- NEVER!

Friends may think we have forgotten,
when at times they see us smile.
Little do they know the heartaches
that our smiles hide all the while.
Beautiful memories are wonderful things,
that last till the longest day.
They never wear out, they never get lost
and can never be given away.
To some you may be forgotten, to others
a part of the past.
But to those who loved and lost you,
your memory will always last.

-author unknown-
Life is changed....but never ended.
"In Loving Memory of our beloved Pamela"
Oct.8, 2005
~
spread your wings and fly~